Kymppi group is the leading partner for industrial insulation and scaffolding
We provide our insulation and scaffolding know-how for project and maintenance sites all over the world. We have insulated pipelines that are used to transport liquids ranging from ice cream to molten steel, from milk to crude oil. Our flexible scaffolding and weather protection services ensure that projects are completed quickly and safely. We supply ready-to-install sheet metal products to cover the needs of professional builders and industrial sites.
We keep cold things cold, and hot things hot.
Comprehensive, international industrial insulation projects. Project planning, material selection and implementation of thermal and cold insulation.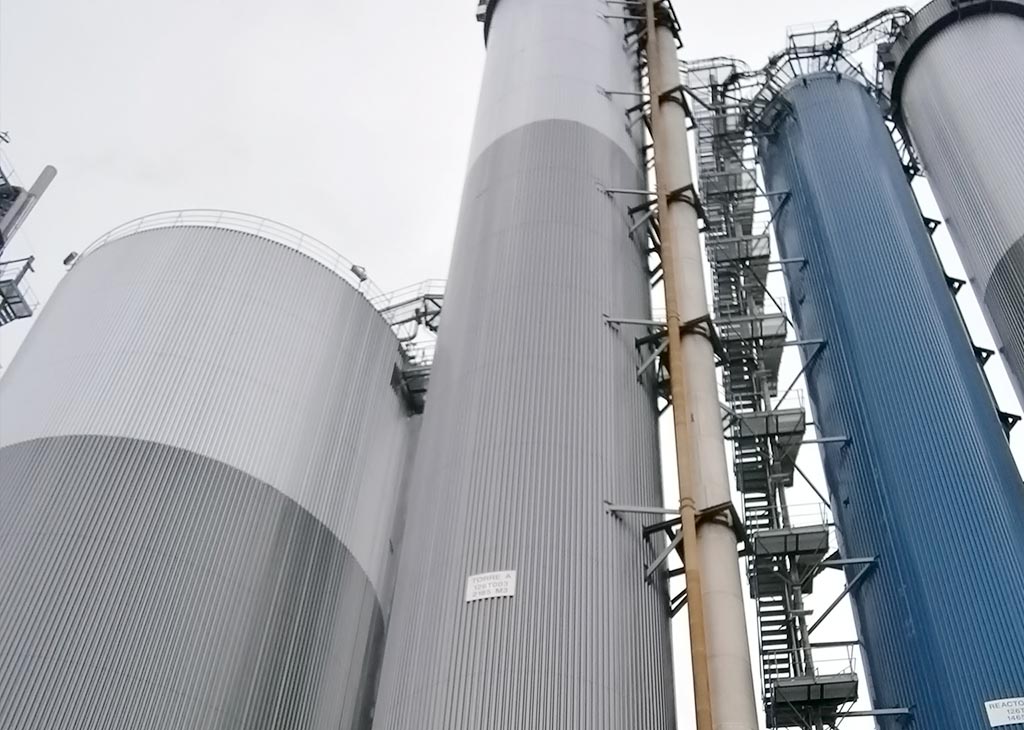 Industrial insulation and scaffolding maintenance services throughout Finland. We provide support for our customer´s production facilities during operation and life cycle management.
Our scaffolding service ensures that construction and installations can start quickly and safely. Weather protections guarantee moisture controlled supply chain.
We offer ready-to-install metal sheet surfaces for various purposes used in industrial insulations worldwide.